Promoting innovation and entrepreneurship with our corporate partners
We help your company succeed with your innovation and impact strategy and projects
Learn about our three service lines
We provide methods, techniques and tools for innovation, through experiential workshops to co-create creative solutions in multidisciplinary areas (Marketing, Product and Service Development, Operations, Strategy, etc.)
During time: 1-4 days
Our workshops are based on knowledge of different currents of thought
Value Proposition Canvas li>
Business Model Innovation li>
Design Thinking li>
Strategic Innovation Lenses li>
Reframing li>
Lean StartUp li>
Theory of Change li>
LEGO® SERIOUS PLAY® li> ul>

Entrepreneurship Programs
Apoyamos el desarrollo de capacidades de emprendimiento y la solución de desafíos de sostenibilidad incubando ideas y acelerando negocios.
We support the development of entrepreneurial skills and the solution of sustainability challenges by incubating ideas and accelerating business.
Duration: 1-15 months
Duración: 1-15 meses
Our programs are classified by the stage in which the projects are located and if they are developed with the entrepreneurial ecosystem or corporate intrapreneurship
Open incubation program
Corporate incubation program
Acceleration program
Scalability program
We design and/or manage projects to support entrepreneurship and innovation with impact, and we offer the possibility of taking responsibility for providing some or all of the services associated with these projects.
Duration: Undefined
International entrepreneurial projects sponsored by multilaterals, NGO and / or governments
Tailored or branded entrepreneurship projects for a company or institution
Facilitators management services, spaces, calls etc.
Some of our experiences with projects and programs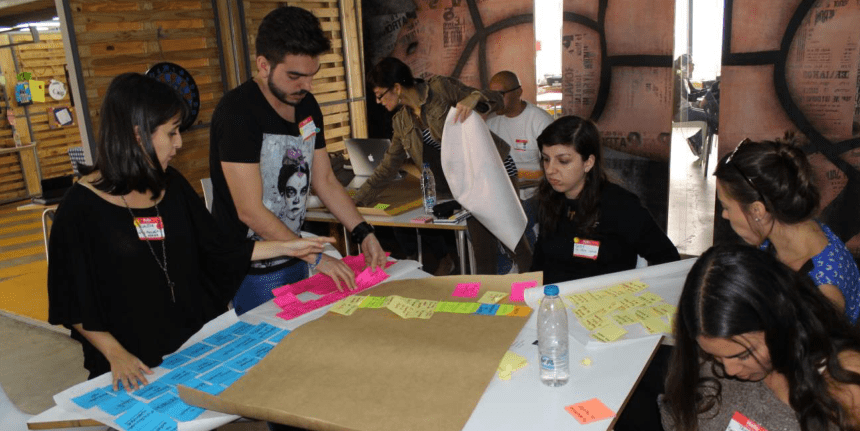 BRAND CHANGE AND DESIGN THINKING
BRAND CHANGE AND DESIGN THINKING



Experiential workshop of Design Thinking applied to rethink a brand. Specifically to develop a new tagline and develop a marketing campaign with the diverse participation of collaborators from different departments of a company.

Impact Hub Fellowship is a contest aimed at entrepreneurs focused on developing innovative business ideas in a specific sustainability theme and a one-year incubation program designed to attract, select and support entrepreneurs in their initial stage aimed at having an impact and help them structure and implement their models and business projects to achieve a more sustainable world.
Duration: 12 months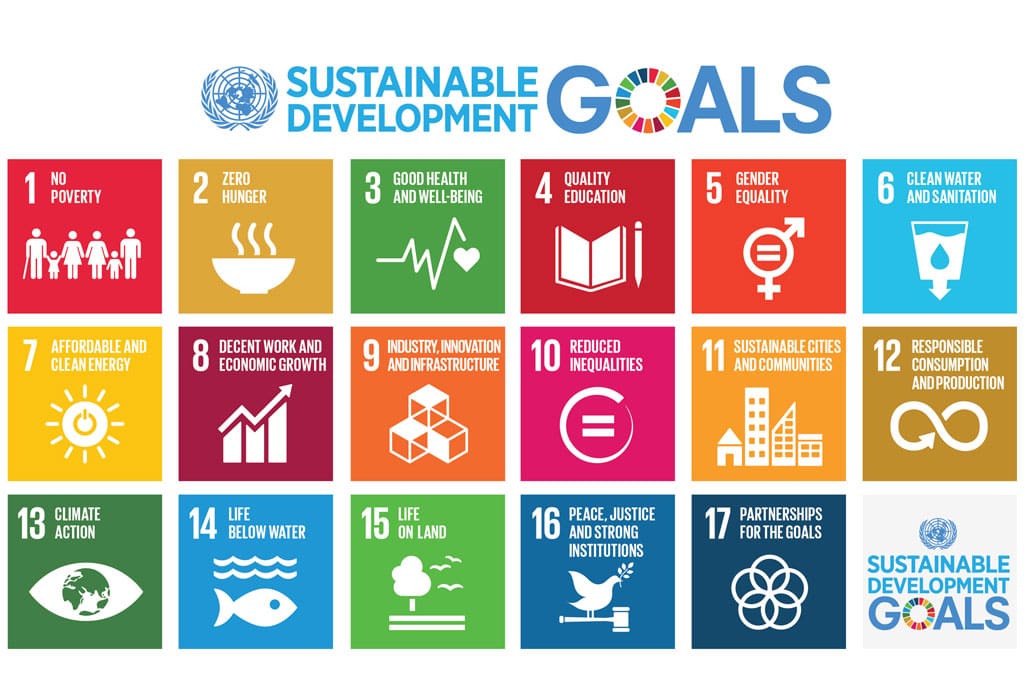 CORPORATIVE INCUBATION PROGRAM
Triple Impact is the corporate version of the Impact Hub Fellowship program. The program is aimed at strengthening the entrepreneurship skills of the participants and uses a series of experiential workshops structured in modules around an innovation process to support companies to solve sustainable development business challenges by incubating ideas and businesses.
Duration: 4-6 months. Available in «BootCamp» version with focus on learning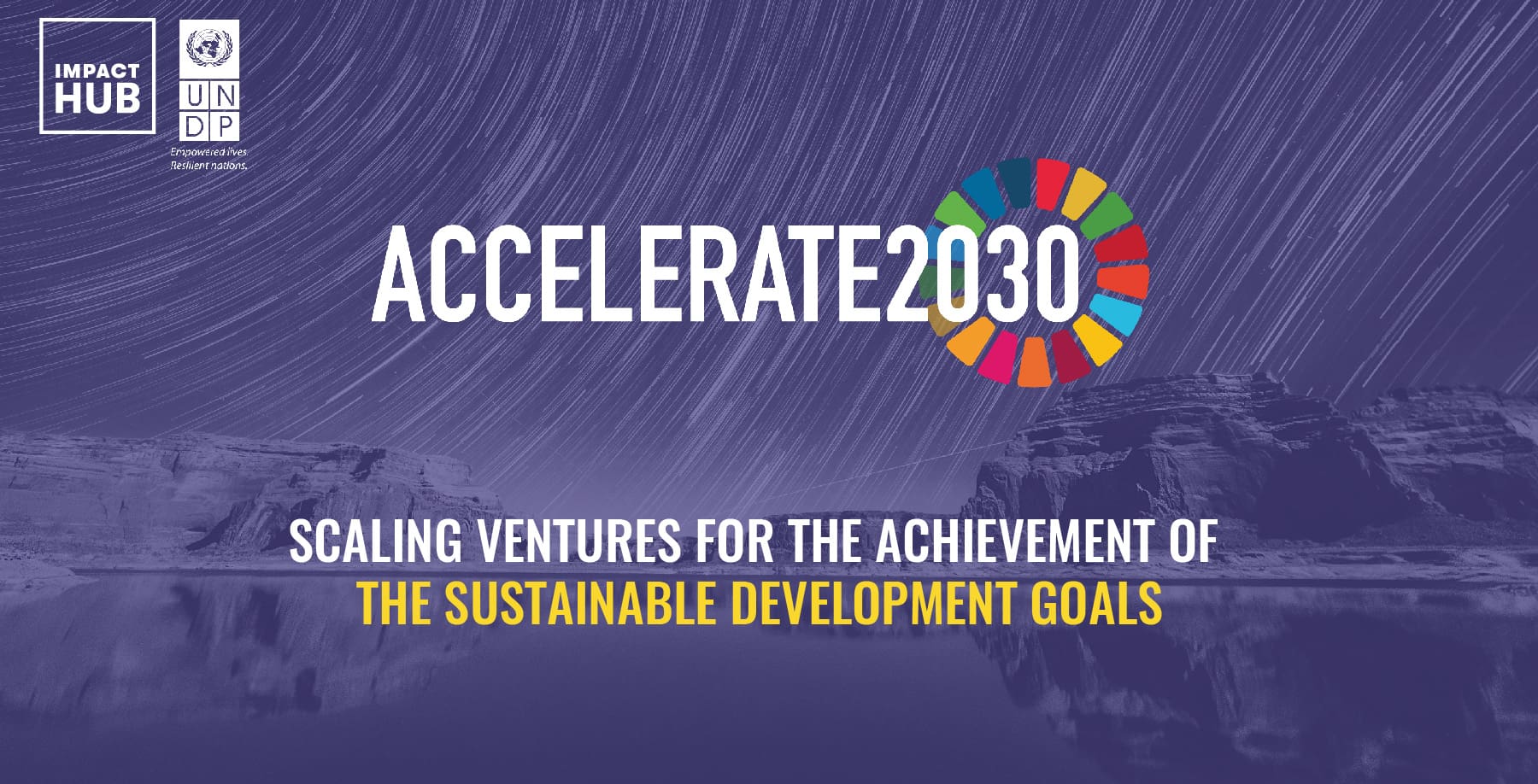 ACCELERATION PROGRAM ACCELERATE 2030
Accelerate2030 is a global acceleration program of Impact Hub with a duration of 12 – 15 months with an impact on more than 60 high potential companies that allows you to be more prepared for investment and measure its impact to scale internationally. We do not guide you through a standard program of workshops and courses, but we create a program based on the specific needs of each company.
Impact Hub Scaling is a program in which the network of social entrepreneurs from different Impact Hub sites participate in several countries. This program is aimed at social enterprises that wish to expand in national and / or international markets with social / environmental impact that have two or more years of experience in the market. The program offers personalized support to increase the impact of participating companies.
Duration: 12 months

TECHCAMP CSS THIRD EDITION



Entrepreneurship program focused on learning, development of tools and digital knowledge, for entrepreneurs to achieve innovative solutions that positively impact society. This initiative is aimed at social entrepreneurs and leaders of Non-Governmental Organizations (NGOs), for the use of innovative technological solutions to address their most pressing challenges.
Our regional team of facilitators
For each service, we assemble the appropriate team of the Impact Hub in Latin America. Leadership includes entrepreneurs and experienced specialists in diverse fields.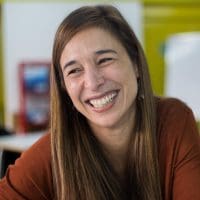 Venezuelan social entrepreneur passionate about making a difference in the world. She was recognized as «Social Entrepreneur of the Year» and «Outstanding Social Entrepreneur» in Venezuela by the World Economic Forum, Schwab Foundation and the Venezuela Sin Limites Foundation in 2010 and 2011. Director and co-founder of the Impact Hub Caracas (2014).
Board Director of the Impact Hubs Global Partnership as Finance, Growth & amp; Performance Lead (2015-2018) and consultant for Africa Seed, LATAM Seed and Resilience Programs.
She was founder and VP of Banca Comunitaria Banesco for more than 7 years, an initiative that received more than 20 national and international awards. Previously, he worked for more than 7 years at Citigroup New York as VP of Emerging Markets Sales & amp; Trading for Latin America and in Citibank Venezuela.
Studied microfinance, social entrepreneurship and corporate social responsibility at Harvard Business School, Harvard Kennedy School, INCAE Business School and INSEAD Business School. Systems Engineer from UNIMET, MBA from Loyola University Chicago, Master in Finance from IESA and holds a postgraduate degree in Creative Leadership at THNK School of Creative Leadership, in Amsterdam.
Salvadoran Social Entrepreneur with the vision of transforming business from a «business as usual» mentality towards an approach with true corporate sustainability, starting from the social and medium issues of their country, through innovation achieved through collaborative processes.
Extensive experience facilitating transformation processes through consultancies and workshops on sustainability.
Co-founder of Impact Hub San Salvador with a Master in Sustainable Business from the Business University of Lausanne (Business School Lausanne) and the University of St. Gallen in Switzerland and with a degree from the McIntire School of Commerce at the University of Virginia .
He has more than eleven years of experience in project management in the areas of finance, accounting and internal control for companies in various industries having worked as an Audit and Business Advisory Manager with PricewaterhouseCoopers (PwC) in New York, Dublin and Panama.
Licensed in Public Accounting Certified by the State of New York, United States.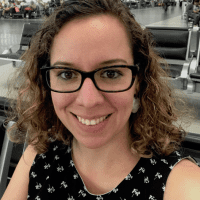 Co-Founder and General Director of Impact Hub Tegucigalpa.
I currently manage the incubation program of Impact Hub and the IDB-MIF in Honduras as well as the corporate innovation services unit.
Before returning to her native Honduras, she worked as a strategy consultant for iCareBenefits, a social impact startup in Southeast Asia, leading the expansion efforts to Latin America, starting in Brazil.
Previously, María Teresa was a senior consultant at Kaiser Associates Latin America, boutique consulting firm for companies based in São Paulo, Brazil. He worked on strategic planning and benchmarking projects for various Brazilian industries from oil and gas to education.
Ing, Industrial with an MBA from Thunderbird School of Global Management. During his masters, he did an internship at UNDP in New York in the office of alliances with the private sector. He is a member of associations of former Fulbright scholars, Share fellowship, ACE, and SICA's network of regional integration experts.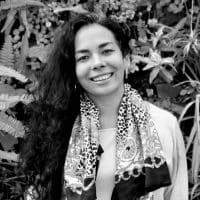 Social innovator, weaver, passionate about creative ideas and collaborative actions for a more sustainable and equitable world.
Co-founder of Impact HUB Bogotá, first center for social and environmental innovators in Colombia and associate expert of Impact Hub Global Network.
Facilitator of co-creation processes for the development of social and environmental initiatives. Extensive experience as a consultant and entrepreneur in sustainability, education, youth empowerment and community development.
Business Administrator of the Universidad de los Andes and Global Shaper of the World Economic Forum since 2015.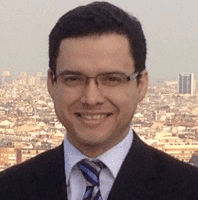 Co-Founder of Impact Hub Bogotá, Regional Network Development Leader and Corporate Services Consultant for Impact Hub in Latin America. He is responsible for the creation of new Impact Hub, the improvement of current operations, the management of regional business development programs and the delivery of consulting projects to corporate clients.
Prior to joining Impact Hub, he was a Senior Managing Consultant for Kaiser Associates, a consulting firm in competitive strategy and growth for large companies and investment funds such as GP Investments in Latin America.
He is a senior advisor to the investment banking firm in renewable energies and infrastructure SDCompass and was president of the Impact Investment Initiative of Columbia University (CI3) in Ciudad de New York where he supported several companies and investment funds such as Ignia de México and Vox Capital of Brazil. Likewise, Mr. Olarte was Director in ICBF-Department of Social Prosperity and President of the Association of Professionals and Entrepreneurs AIESEC Alumni in Colombia.
He is MPA in Economic Development of the Columbia University in the United States, Specialist in Business Economics of the FGV in Brazil and Economist and International Negotiator of the Icesi University in Colombia. Resides in São Paulo – Brazil since 2006.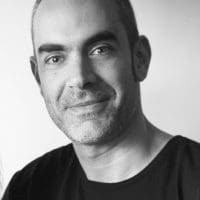 Co-founder of the Impact Hub Buenos Aires.
Professional with more than 14 years of experience in multinational companies in Marketing, Development of New Businesses, Sustainability, Open Innovation, Intrapreneurship and Incubation (executive certification of business sustainability in St. Gallen University, BSL & The World Business Council for Sustainable Development)
Its main strengths include leading strategic processes and implementation of scalable business plans, the design and implementation of intrapreneur programs, corporate innovation linked to business incubation and external startups, the development of brands through programs of commercial, social and environmental commitment.
Extensive experience in the management of cross-functional teams, publicity, media and public relations agencies, and interaction with NGOs, the public and academic sectors.
Our team is ready to help you Doubts or comments about our services
Send us your details and we will get in touch with you. Or, if you prefer, write us: [email protected]