Caracas.- June 13, 2019.- Accelerate2030 Venezuela is one of the Caracas Impact Hub programs, which promotes and provides scaling and innovation processes to entrepreneurs with proven solutions, in order to increase its impact on society. This great project has been the protagonist of reviews in different news and news portals due to its positive influence in our country.
We invite you to read the publications made by our friends of the media about this international scaling program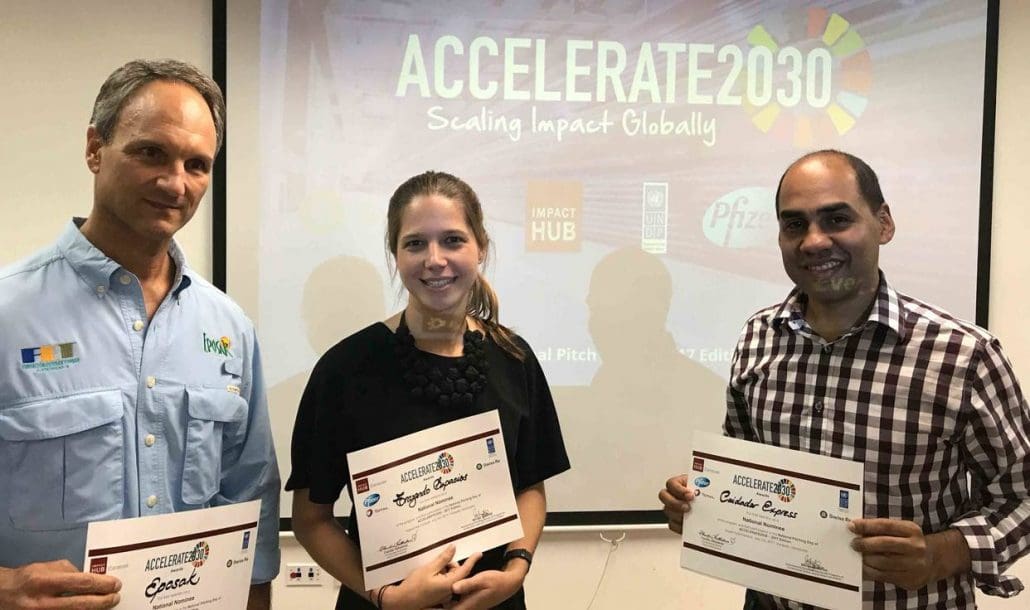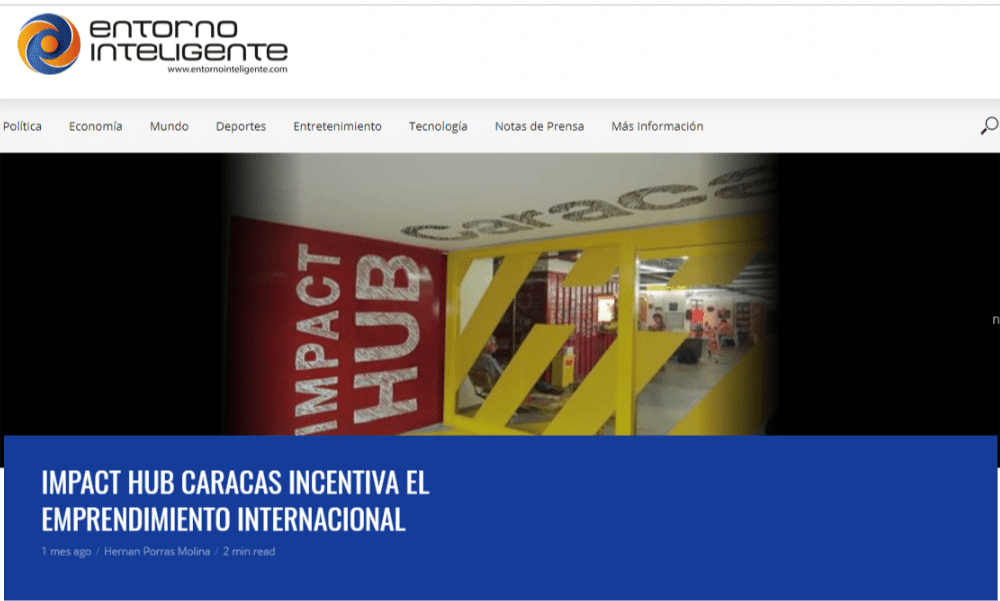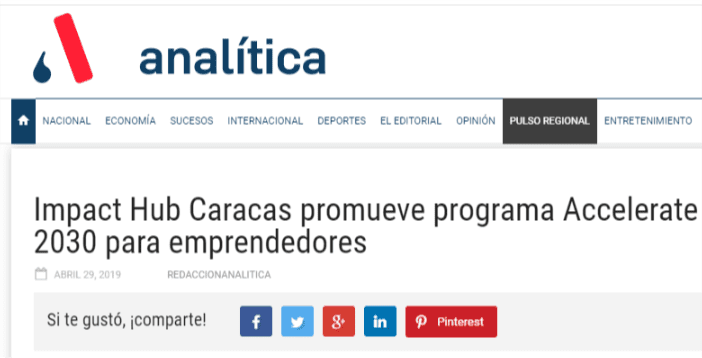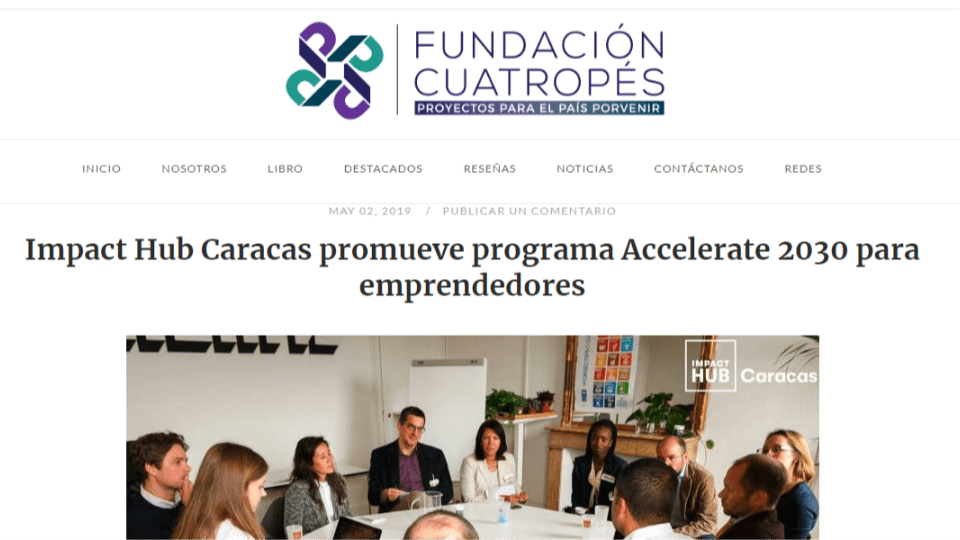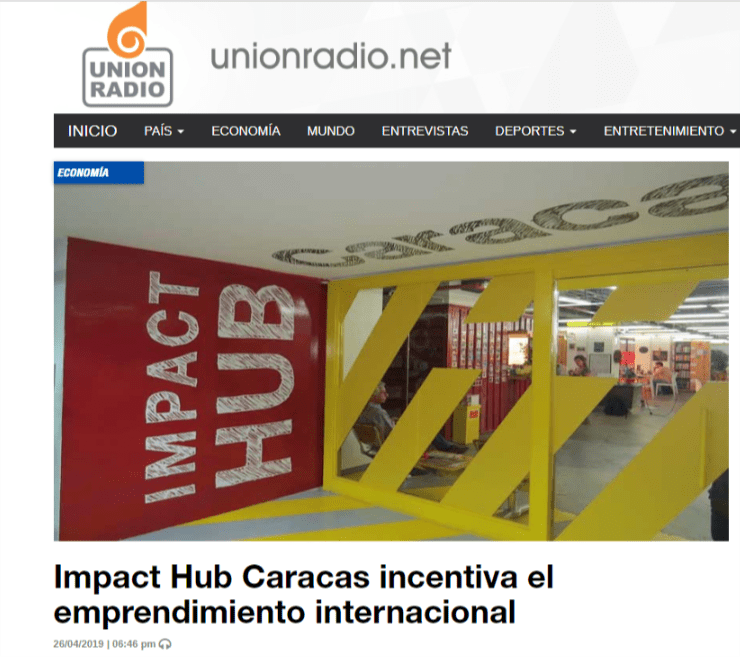 También agradecemos a todas las radios que encendieron sus micrófonos para difundir Accelerate2030 Venezuela.