VENEZUELAN ENTERPRISE AGROCOGNITIVE WON A PLACE AMONG THE 10 FINALISTS OF THE GLOBAL PROGRAM ACCELERATE2030 IN GENEVA, SWITZERLAND
Caracas, September 18, 2019 – Venezuelan undertaking AgroCognitive was selected among ten others international finalists of Accelerate2030 – a hight impact global acceleration program focused in companies whose line of work falls within the United Nations Sustainable Development Goals (SDG's) – after a total of 150 participating projects and another round of 70 finalist from 16 countries around the world.
After three months of arduous preparation during the program -implemented by Impact Hub Caracas- and joining Aguaviva, Cuantix and Dawere (other local projects), AgroCognitive won its place among the ten finalists of the world that are now moving to the final phase of the program, which will take place at the Global Scaling Week from October 4th to 11th, in Geneva, Switzerland.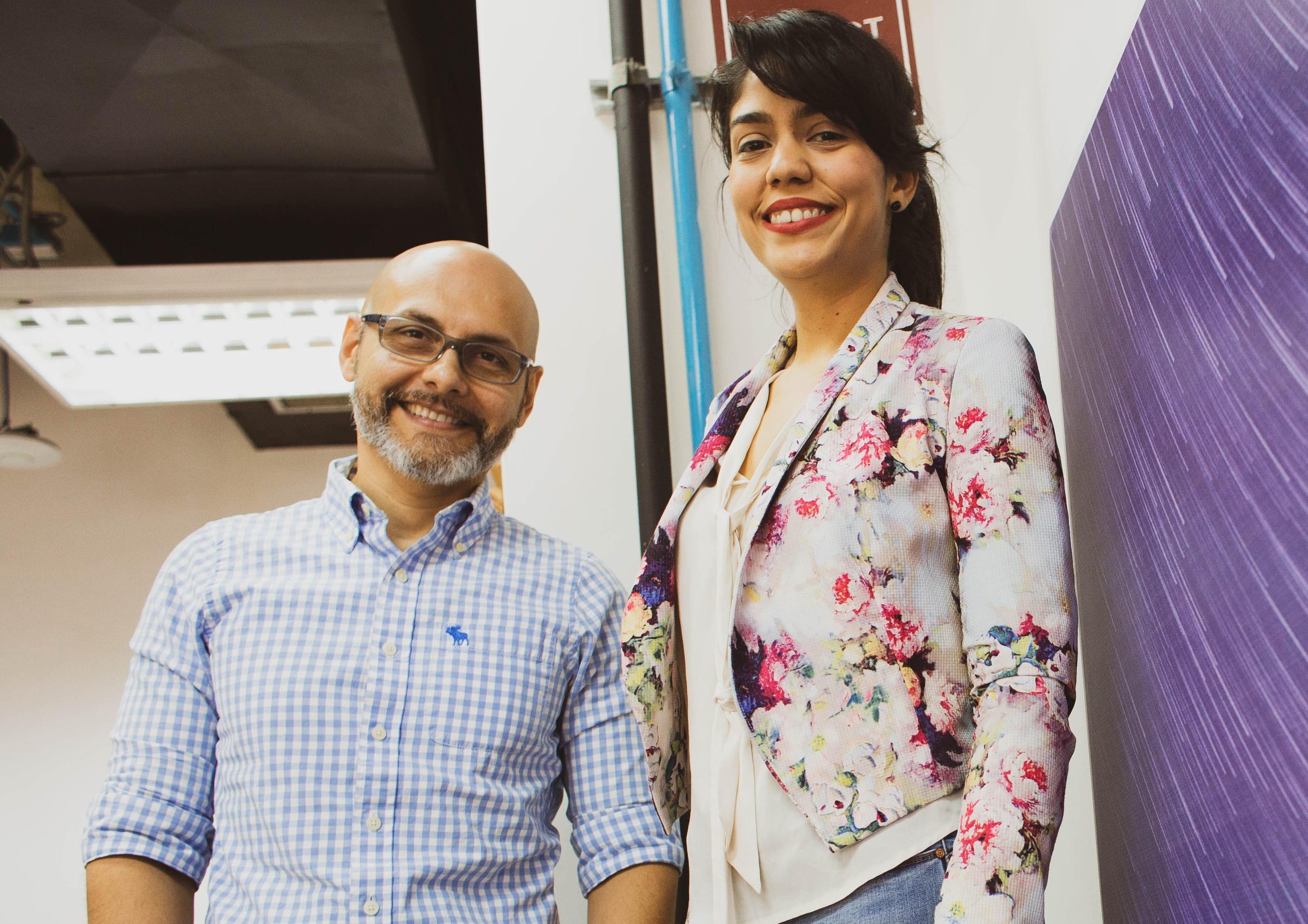 Photography: Digital Marketing Agency Piña Colada
Co-founder and Director of Impact Hub Caracas, Claudia Valladares, talked about the next steps: "AgroCognitive, along with the rest of the nine global finalists was invited to Geneva, Switzerland, for the Global Scaling Week, a week of intense networking, global exposure and further work on its international scaling plan. This year, the Global Scaling Week took place at the same time as the Swiss Sustainable Finance Week and the SDG's Finance Summit (formerly known as the Social Good Summit) of the United Nations, at which AgroCognitive also had the chance to attend. After this week, all finalists will continue with a long and much more intense 9-month scaling program, working with coaches, mentors and experts determined to help them achieve their scaling goals. Whenever possible, the program will also provide research and support to enter new markets".
In addition, Valladares stressed the importance of bringing this initiative to Venezuelan entrepreneurs. "Accelerate2030 is an acceleration program that accompanies entrepreneurs and provides them with specialized tools, mentoring and workshops so that their ventures not only remain in the niche or market they are currently serving. But also, enables them to strengthen their capacities to be replicated in any other market where those services or products are needed, thus amplifying and scaling up their sustainable impact".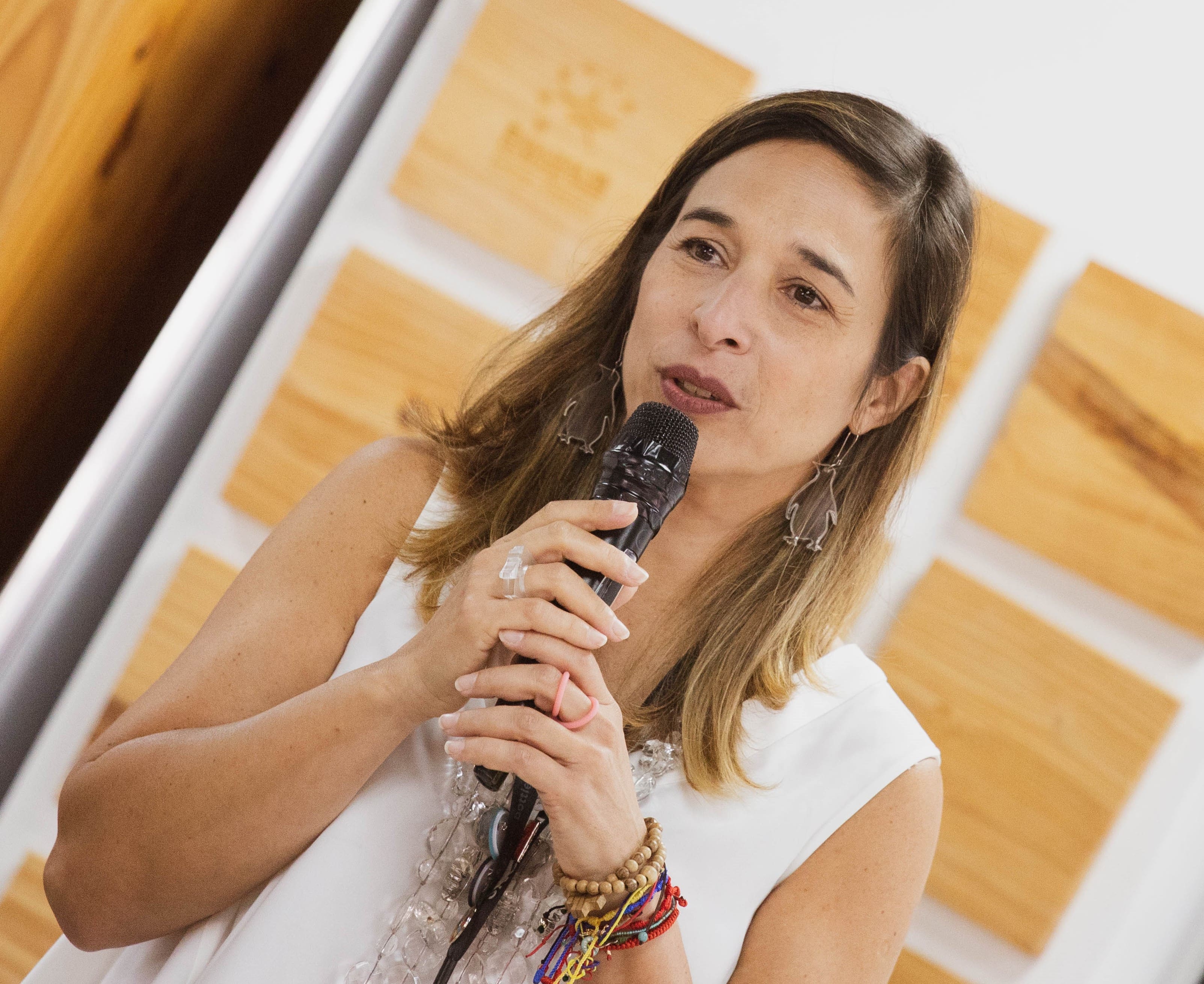 Also, María Alejandra Hernández, Coordinator of Accelerate2030 Venezuela highlighted the level of entrepreneurship in the program. "We were selected from a total of 150 projects from 16 Impact Hubs around the world. We feel very proud
that one Venezuelan venture was recognized on a global scale. It is an indicator of great level in innovation and impact in certain ventures in our country. In addition, I felt very pleased to have witnessed the great teamwork and commitment among members, not only at Impact Hub Caracas, but also in our team of facilitators and mentors who participated in the program".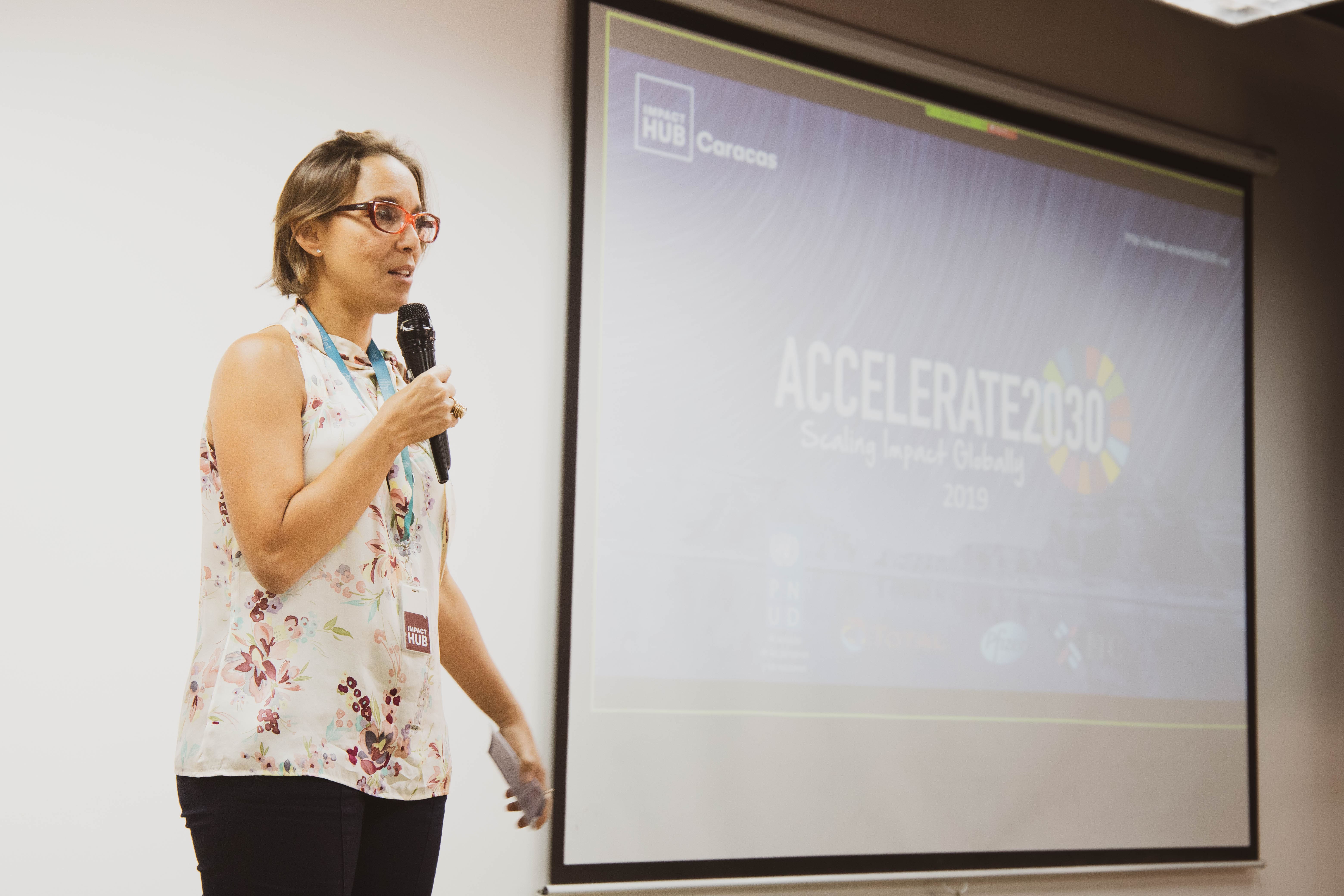 AgroCognitive is a precision service provider of analytics for agriculture. This venture processes photographic records of crops and provides small and medium farmers with precise analytics (descriptive, prescriptive and predictive data) at affordable cost. With the use of drones and satellite images, AgroCognitive offers reliable artificial intelligence and advanced analytics.
AgroCognitive uses descriptive analysis and artificial intelligence to help farmers monitor crops, calculate the CO2 balance and establish KPIs to better understand their analysis through a digital portal. Their goal is to improve productivity and sustainability in crops.
This was the third edition of Accelerate2030 held at Impact Hub Caracas. And it was made possible thanks to the support of the United Nations Development Program in Venezuela (UNDP) and the company Total Oil & Gas Venezuela.