Impact Hub Caracas opens applications for its second edition of the course: Designing for enviromental sustainability and social impact
Caracas, September 9th, 2019.- As part of its principle of creating positive and extraordinary impact to achieve a more sustainable world, Impact Hub Caracas calls for the second edition of the course: "Designing for Environmental Sustainability and Social Impact"- an initiative created by +Acumen, Impact Hub Geneva-Lausanne and the MAVA Foundation.
Applications will be open from September 11th to October 7th through the website https://caracas.impacthub.net/en/acumen-2/, where you will find a form to be filled out and sent, while the academic activities will begin next 14 October.
María Fernanda Pacheco, coordinator of the course, said "DessiCoP is an online certified course, entirely in English, with a duration of seven weeks, three hours per week, aimed at all those who want to understand, communicate or incorporate environmental sustainability and social impact into their activities".
"We want to bring together conservationists, social entities, change makers and designers from around the world in this second new learning experience in which they will face environmental challenges, as well as learning about entrepreneurial mindset, system thinking, circular design and behavioral change," said Ana Teresa Valladares, another coordinator of the program.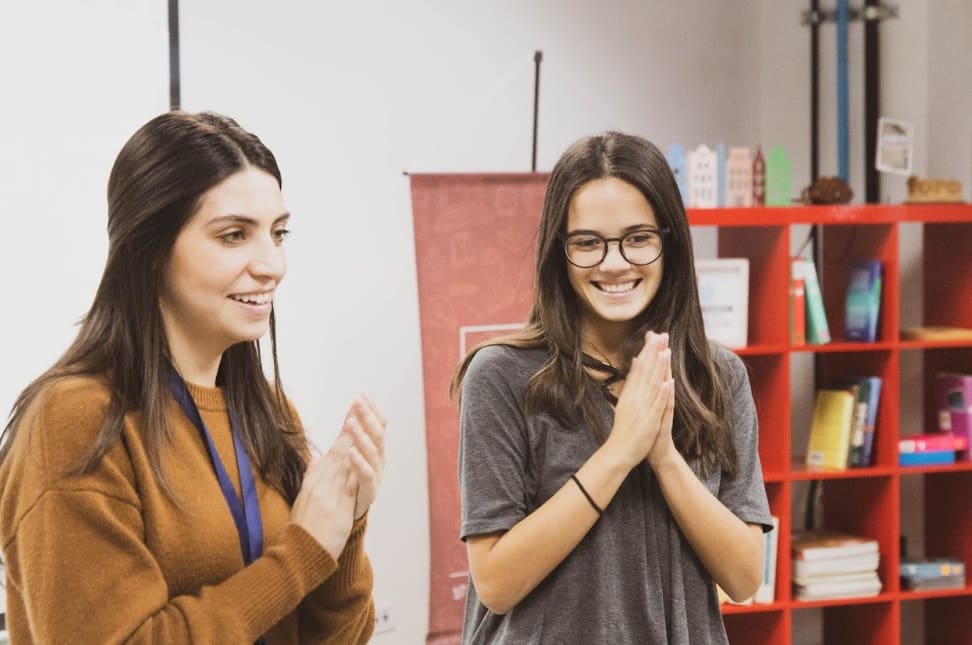 Meanwhile, the director and cofounder of Impact Hub Caracas, Claudia Valladares, noted that the purpose of this course is to motivate the creation of social enterprises and to involve Venezuelans in the movement of other Impact hubs like Istanbul, Accra, Budapest, Vienna, Tegucigalpa, Kuala Lumpur and Lisbon, in order to create forces to develop an online learning experience, together with +Acumen and the MAVA Foundation".
Valladares added that those who decide to make this certification will be able to design a social, fictional or real company that responds to a local environmental challenge; as they will acquire the mentality and methods necessary to address environmental sustainability and social impact applicable to their country, organization and personal or professional projects, as well as being part of a community of partners for a better experience as local agents of change.
In this way, Impact Hub Caracas invites all stakeholders to apply as soon as possible and join this initiative to create extraordinary impact, together.