Caracas, May 15th, 2020.- We have reached our 6th anniversary and despite the circumstances, we are celebrating because we are a community of entrepreneurs who approach reality with optimism and hope. We will continue to put our talent and creativity at the service of our Impact hubbers and all of Venezuela. To transform problems into opportunities and create transformative impact.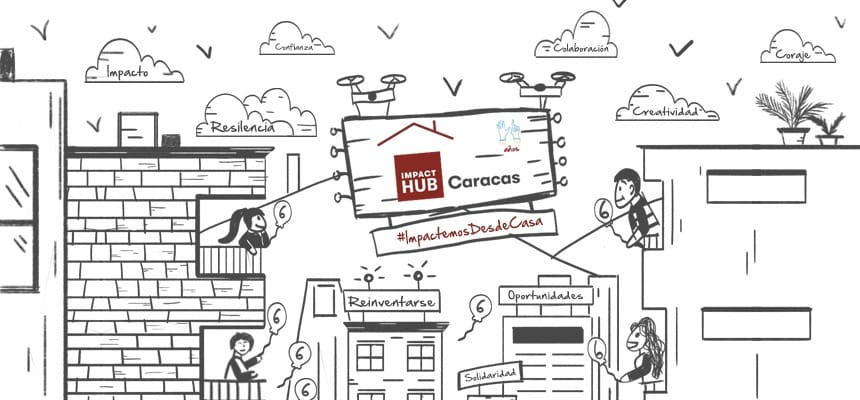 With courage, collaboration and trust, we will accompany each other as a great family. To reinvent ourselves, knowing that our entrepreneurs will always find new ways to move forward.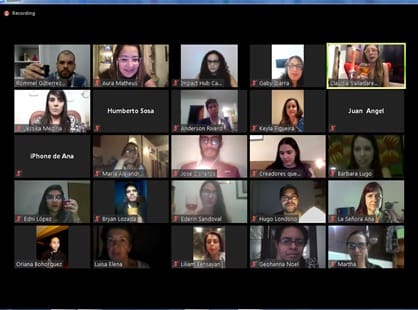 It is also a time to be thankful for six years on the road. We know that we are not alone and that with collective action we will be able to continue building a sustainable and better country for everyone.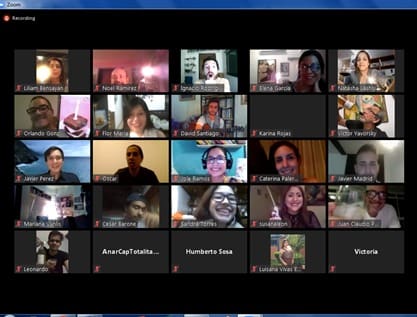 We wish to thank all Impact hubbers for their trust and their great spirit. And also, thank our team and our commercial and strategic allies who have been part of these six years. Today we embrace each other from a distance, but we are sure that we will soon meet again to continue creating extraordinary impact, TOGETHER.